How Greg Lindberg Developed his Passion for Wellness, Longevity and Leadership
Greg Lindberg helps empower people live healthier, happier, and more purposeful lives. That's his newfound passion.
His mission is inspiring people to join him on a journey of transformation through wellness, longevity and leadership. But how did it all start?
These passions were born from Lindberg's own experiences and self-transformation during his time in prison and away from work, life and family.
"While this was a difficult experience, I took the opportunity to grow and transform physically and mentally," said Lindberg, who is an entrepreneur, philanthropist and author.
During that time, Lindberg incorporated fasting, cold showers, exercise, nutrition, mental challenges and physical labor to his daily routine. These mind and body exercises now have become his lifestyle.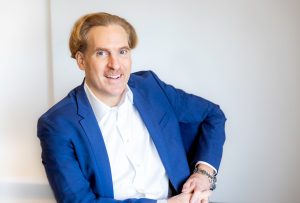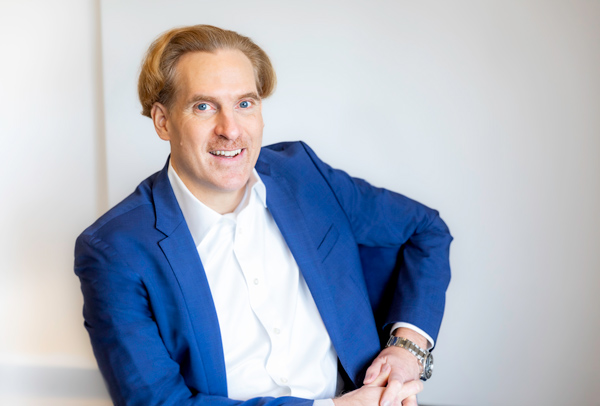 "I feel stronger, healthier, energetic and youthful."
– Greg Lindberg: Entrepreneur, Philanthropist, Author
"I feel stronger, healthier, energetic and youthful," said Lindberg. "I have better memory, and more muscle and stamina. Also, my gray hair has turned red again."
He achieved those results by incorporating hormesis, a phenomenon in which small to moderate stressors like fasting, cold exposure, exercise, and nutrition provide beneficial effects to the body when the harmful stressors are small. Those experiences allow the body to become comfortable with the uncomfortable.
"Hormesis has been explored in biology for thousands of years," said Lindberg. "Applying this concept through those daily routines can improve your life today, in the future, and even improve the life of your offspring."
Lindberg shares his experience in his latest book 633 Days Inside: Lessons on Life and Leadership. He believes applying these programs can significantly improve people's overall wellness and longevity.
Leadership is also important to Lindberg. Empowering professionals become successful leaders is a top priority. From the start of his career, he's provided opportunities and helped talented people reach their ultimate potential.
He continues that work through his latest book and leadership coaching for individuals interested in professional growth. Lindberg believes career success comes from failure and disappointment. He's lived it and experienced it, and now wants to share his knowledge with other leaders.
"Failure provides us with an opportunity to learn, grow and build resilience," said Lindberg. "As an entrepreneur, I have faced many challenges throughout my life and career. No matter how rich or successful you are, you're going to experience challenges. You must fail to succeed."
To learn more about Lindberg's passions, get a copy of the book.
Media Inquiry? Contact Public Relations
How Fasting Impacts Health and Wellness

Subscribe now and unlock the secret to reversing aging!

By clicking "Subscribe" you agree to our Privacy Policy and consent to contact you about our relevant content, products and services.