Greg Lindberg Talks Wellness and Longevity for Authority Magazine's Living Healthy to a Hundred Series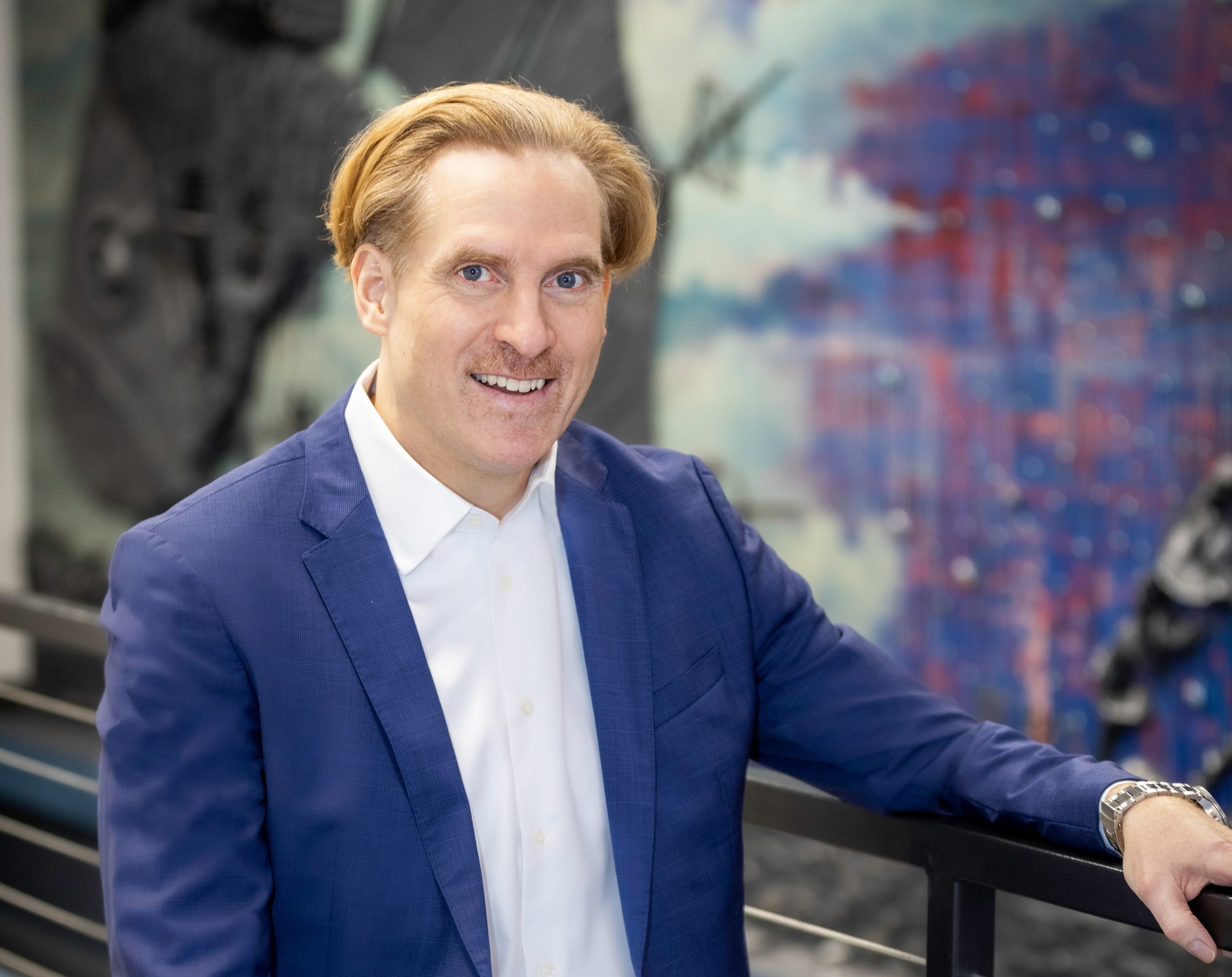 ORLANDO, FL, July 10, 2023 /24-7PressRelease/ — Greg Lindberg, entrepreneur, philanthropist and author, was featured on Authority Magazine's Healthy to a Hundred Series where he discussed five things people need to practice every day to live a long, healthy and joyful life.
The in-depth feature written by journalist and board-certified wellness coach, Savio Clemente, highlights Greg Lindberg's journey with health and wellness and his advice for others to live younger longer.
"Longevity is not genetic. Only 50 percent of your genes are expressed at birth — the rest are expressed epigenetically," shared Lindberg in the feature. "This means they are expressed based on the environment that you are exposed to. "If you challenge yourself with fasting, exercise, rigorous mental activity, and moderate cold and heat shocks, your body will respond and repair your aging cells."
During the interview, Lindberg said his search for health, wellness, vitality, and longevity has taken him into the zone of what most people see as profound pain and discomfort. This zone of pain and discomfort is where he discovered the simple formula to wellness and reverse aging: only eat on the weekends.
"I typically do a water-only fast for 90 consecutive hours each a week," said Lindberg. "It's simple to stay but one of the hardest things to do — especially when combined with an hour or two of hard daily exercise, cold showers, plus 10+ hours a day of strenuous mental challenges. However, my health results have been transformational."
Greg Lindberg recommends this regimen for others too. "If you want to live younger longer, you should fail early, fail often, fast, exercise, eat well, take cold showers," said Lindberg. "Embrace change and challenges, learn, be curious, give back and keep your family and loved ones close."
Authority Magazine shares in-depth interviews with people who are authorities in business, wellness, pop culture, technology, health, and more. The magazine launched in 2018 and has conducted more than 200,000 interviews with many influencing leaders including Marc Cuban, Kerry Washington, Maria Shriver, Shaquille O'Neal and more.
To read the full story and learn more about Greg Lindberg's health and wellness journey, visit GregLindberg.com.
Media Inquiry? Contact Public Relations
How Fasting Impacts Health and Wellness

Subscribe now and unlock the secret to reversing aging!

By clicking "Subscribe" you agree to our Privacy Policy and consent to contact you about our relevant content, products and services.