Lifelong Labs' Greg Lindberg Discusses Physical Activity and Fasting for Authority Magazine's Wellness Series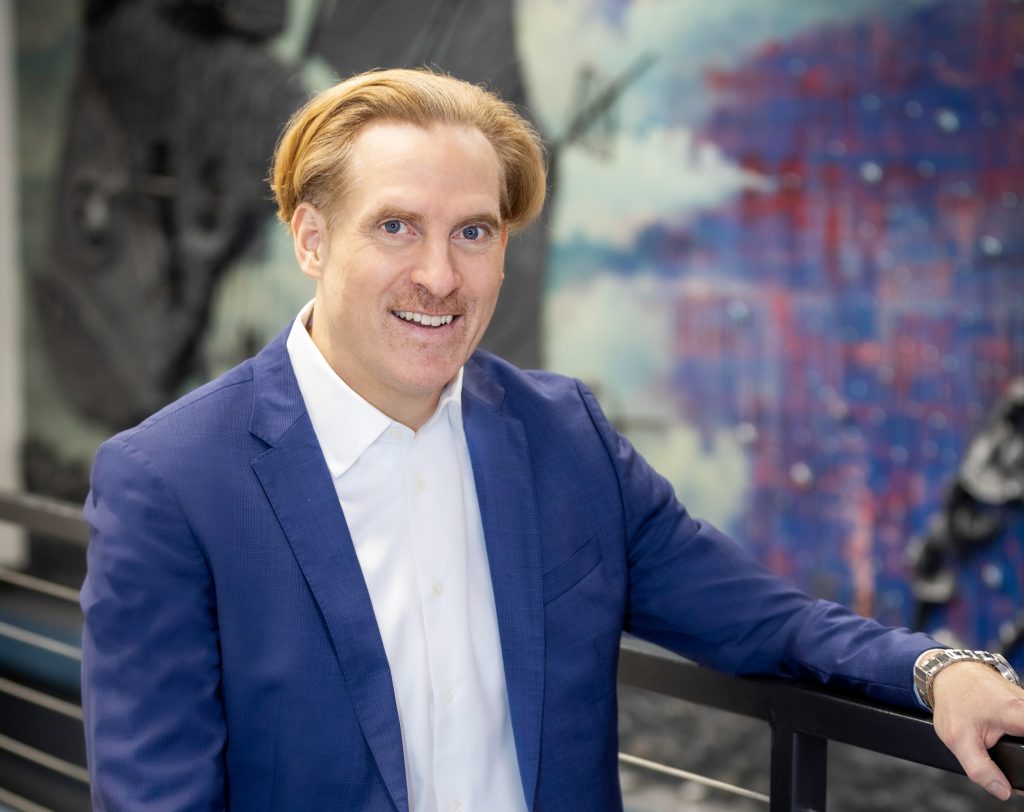 Lindberg Discusses Important Factors That Create Good Habits for Optimal Wellness
Orlando, Florida (October 18, 2023) – Greg Lindberg, entrepreneur, philanthropist, author and wellness advocate, was featured on Authority Magazine's How Anyone Can Build Habits For Optimal Wellness, Performance, & Focus to discuss how people can create daily habits that improve health and wellness.
The in-depth feature written by journalist Ben Ari highlights Lindberg's journey with health and wellness and his recommendations on how physical activity, exercise and fasting can help people achieve optimal wellness, performance and focus.
"Thoughts and actions that you permit to occupy your mind become your actions, your actions become your habits, and your habits become your character, and your character becomes your fate," Lindberg shared in the feature. "You're taking fate into your hands when you permit thoughts to lead to actions that will or won't form good habits. I learned very early on that I needed to allow thoughts that only led me to good habits. After about 30 to 60 days, any action can become a habit."
During the interview, Lindberg emphasized that creating professional and personal daily habits can help people become better individuals. Some good, healthy habits can include intermittent or prolonged fasting, regular exercise, cold exposure and good nutrition. These lifestyle changes can help anyone live healthier, younger and happier.
"Combining exercise with your fasting regimen can especially have endless benefits on your wellness and longevity," said Lindberg. "Exercising on an empty stomach can help burn up the glucose in the system and convert the body to a triglyceride metabolism. Regular exercise along with fasting can help reverse the aging process and keep people younger longer."
Authority Magazine shares in-depth interviews with people who are authorities in business, wellness, pop culture, technology, health and more. The magazine launched in 2018 and has conducted more than 200,000 interviews with many influencing leaders including Marc Cuban, Kerry Washington, Maria Shriver, Shaquille O'Neal and more.
To read the full story, visit LifelongLabs.com.
About Lifelong Labs
Lifelong Labs is a wellness, longevity and leadership brand which provide science-based information and programs on fasting, cold exposure, exercise, nutrition, hormesis, sleep, mental wellness, leadership, career, and more. The company, launched in 2023, works with trusted health and wellness experts to provide guidance that is science-based, safe, effective and attainable. The brand connects with audiences through its website, newsletters, subscription-based programs and social media platforms. To learn more, visit LifelongLabs.com.
Media Inquiry? Contact Public Relations
How Fasting Impacts Health and Wellness

Subscribe now and unlock the secret to reversing aging!

By clicking "Subscribe" you agree to our Privacy Policy and consent to contact you about our relevant content, products and services.